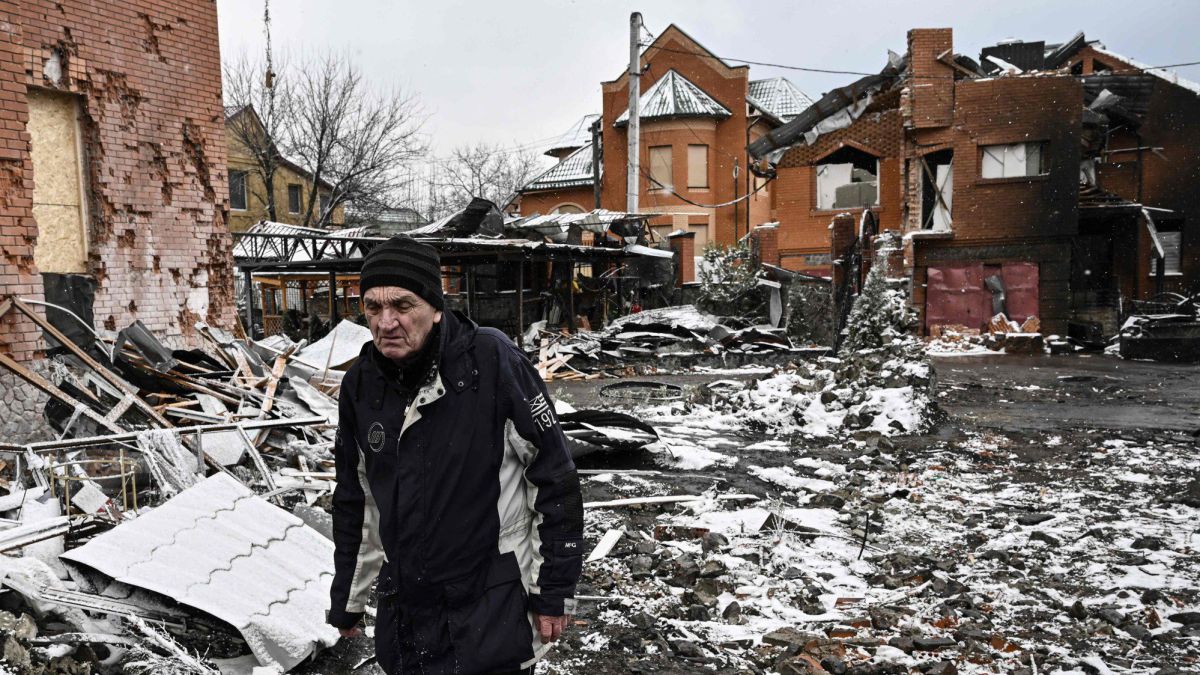 –        After failing to take over the whole country, Russia tries to split Ukraine in two to create a Moscow-controlled region, the head of Ukrainian military intelligence said.
– Luhansk, a Russian-backed eastern Ukrainian rebel region, says it may hold a referendum on joining Russia, drawing a warning from Kyiv that any such vote would have no legal basis and trigger a strong international response.
– Russia continues its "full-scale armed aggression", while Ukrainian forces repulsed seven attacks in the eastern regions of Donetsk and Luhansk, Ukraine's army has said.
– Ukraine's deputy prime minister says Russian forces were "militarising" an exclusion zone around the occupied Chernobyl power station.
– The UN refugee agency UNHCR says 3,821,049 Ukrainians have already fled the country – an increase of 48,450 from the previous day.
– The International Committee of the Red Cross denies accusations it helped with forced evacuations of Ukrainians to Russia.